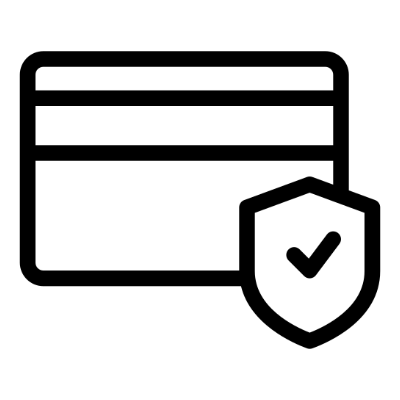 The payment process is completely secure
We offer several payment methods
Payment by credit card
For payments by credit card, operations are carried out directly via Crédit Agricole. We use a payment solution that meets 3D Secure standards. Our bank uses a secure payment server that meets the latest standards in order to guarantee maximum protection for the exchange of information.
Payment via PayPal
With PayPal you can pay quickly with your account, it's secure and you can benefit from Paypal guarantees.
With PayPal use your usual bank payment methods already registered in your account.
Payment in installments with our partner Alma
With Alma you can pay in 4 times without fees by credit card, without complicated file.
The payment in several times/deferred is available through our partner Alma. The security of the payments is ensured by Alma and its providers. All payments are protected by 3D Secure.
Conditions:
Only purchases between 100 € and 2 000 € are eligible for payment with Alma.
By paying in several instalments with Alma, the Customer does not pay any fees.
Alma is a tele-payment manager and delivers an electronic certificate that will be considered as proof of the amount and date of the transaction in accordance with the provisions of articles 1316 and following of the civil code.
Termination
Any termination of the GTC binding the Seller and the customer, entails the termination of the GCU between Alma and the customer.