About Wicked Store
With more than 20 years of experience in the field of Paintball and Recreational Shooting, the AEB group has become an essential specialist in these fields.
The AEB group is now 4 brands: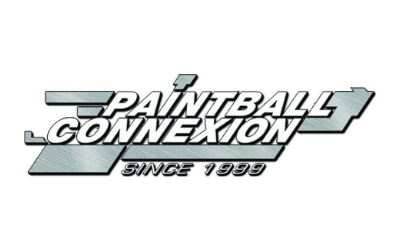 Paintball Connexion
The Paintball specialist for more than 20 years, with a shop offering the best brands of Paintball and Airsoft and more than 5000 references in stock.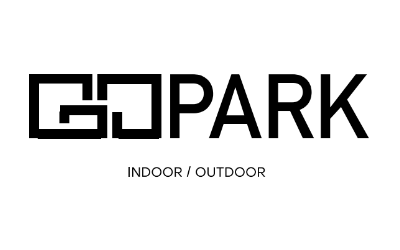 GoPark
Our multi-activity leisure complex with an indoor complex in Pontoise (95) as well as a set of outdoor grounds for the practice of Paintball 10 minutes from Pontoise.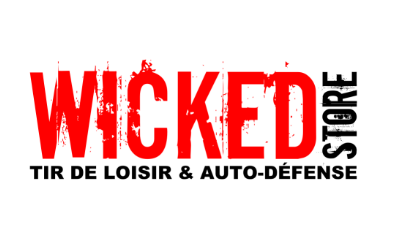 Wicked Store
Our latest, Wicked Store is our site dedicated exclusively to recreational shooting and defense (self-defense and home defense).
you are already there ;)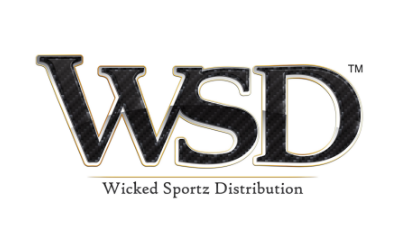 Wicked Sportz Distribution
Distributor and manufacturer of materials and equipment for Paintball fields and multi-activity complexes, WSD is a key player for Paintball professionals.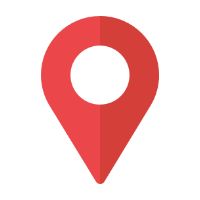 Where can you find us?
Our two shops, our warehouse and our leisure complex are all located in the same place, in Pontoise, France.